The Temporary Alternatives
Established in 1984, Temporary Alternatives serves companies of all sizes with professional, administrative and clerical staff placements, including permanent search placements.
An important part of the Noor, Inc. group of companies, Temporary Alternatives has made notable strides in the financial, pharmaceutical, commodity trading, real estate, marketing and legal industries.
Experience
With 30 years of experience in the staffing industry, Temporary Alternatives has the knowledge and skill to assist clients with sourcing the talent they need.
Professionals
They are experts in recruiting technologies and make use of a broad range of resources to source the right people.
Services
Initially serving the New York City market, Temporary Alternatives has grown their operation and now provides top-notch recruiting and staffing services for clients from coast to coast.
Close Contact
By keeping in close contact with their network of candidates, Temporary Alternatives is better able to serve their clients with a healthy pool of resources at their fingrtips.
Our Values
People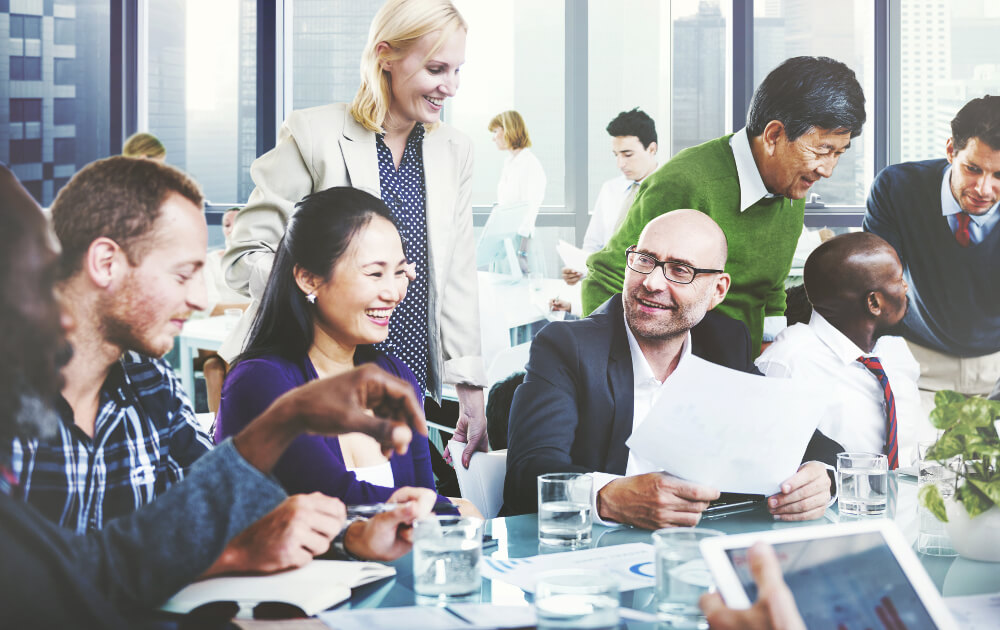 Communication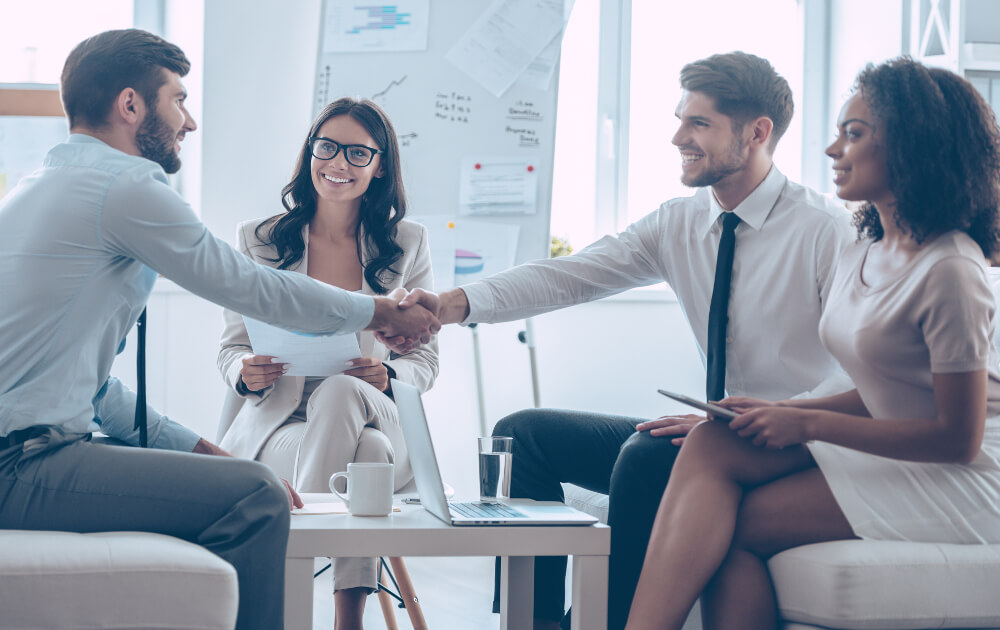 Accountability & Ownership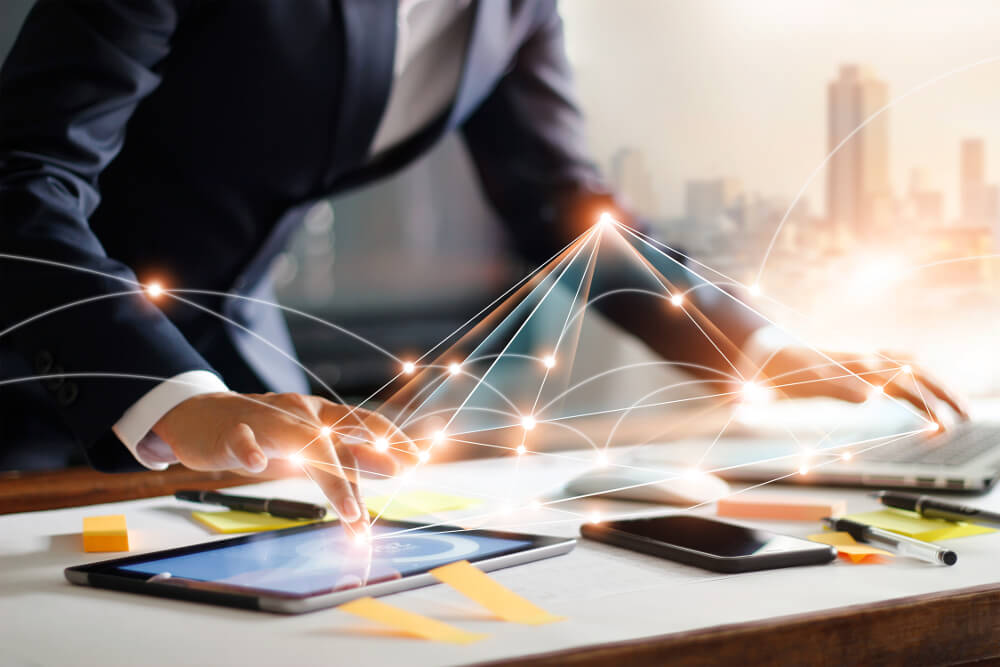 Tenacity